Skip to Content
Parental Defense Attorney in Kaysville, UT
A Seasoned Parental Defense Lawyer
Conflict within the family is never something anyone wants to think about, but it happens, and not all families end up solving their issues amiably. The severity of the problems at hand can be increased ten-fold when children become a part of the equation. Family law, and parental law in particular, are delicate, complex matters that shouldn't be taken lightly; when fighting for the rights of your child, you want to charge head first and do everything you can to see that everyone involved is treated fairly, and with the best possible outcome. Murphy & Murphy Law serves parents as a public defender in the Kaysville, UT, and surrounding areas, like Farmington, Free Heights, Centerville, and more.
As a fully licensed parental defense lawyer, Michael D. Murphy has years of experience and utilizes that expertise to ensure any children involved are taken care of by the people with the best intentions. We'll deftly guide you through the whole process, letting you know how everything will be laid out, and which strategic avenue would be most beneficial for the case. Parental defense cases can be arduous and stressful, with numerous fine details that can drastically shift the decision one way or another. That's why you need someone like Michael D. Murphy on your side as someone you can trust, and who's been serving the community for years.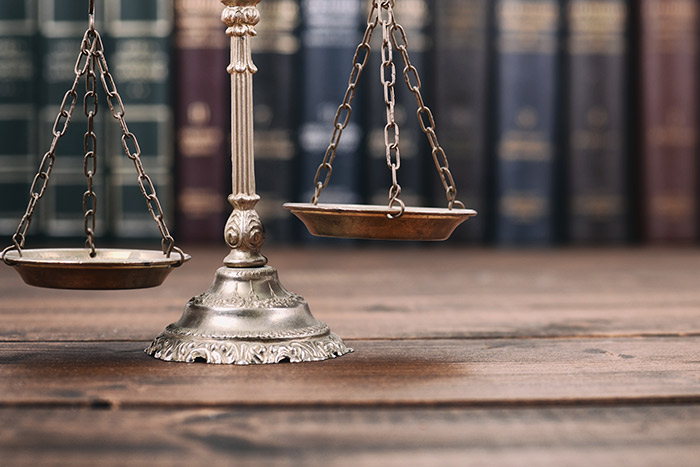 What is a Parental Defense Case?
Parental defense lawyers are those who provide legal representation for parents involved in a child welfare case. At Murphy & Murphy Law, we will support parents with compassion throughout their emotional tribulation and trial. It's possible the case involves a child being removed from his or her home, or transferred by protective supervision services. Generally, when the culpability of a parent is in question in some regard, is when the parental defense lawyer comes into play. Investigative reports are a significant factor in how these cases proceed, but we're here to fight on your behalf. When there are accusations of neglect or abuse, you need someone in your court.
The Benefits of Parental Defense Lawyers
Parental defense cases require accurate foresight and the ability to negotiate in your honor; these traits define the success of your case and shouldn't be left up to chance. Parental defense cases also require knowing the procedures and policies of DCFS (Department of Children and Family Services). Even after the smoke clears and everything has been officially resolved, there may still be extraneous details that need to be taken care of; details a skilled parental defense lawyer is there to cover. Murphy & Murphy Law is the one to get the job done. We're aggressive and won't stop fighting. We know family is your top priority.
Focus on the Future and Schedule a Consultation
Parental defense proceedings can be stressful and uncertain for all involved. Choosing the right parental defense lawyer in Kaysville is an important decision that may have significant effects long after your case has been resolved. Focus on your future and contact Murphy & Murphy Law to schedule your free initial consultation to begin discussing your available options. Our staff is caring and competent and looks forward to providing you with the personalized legal representation that you deserve.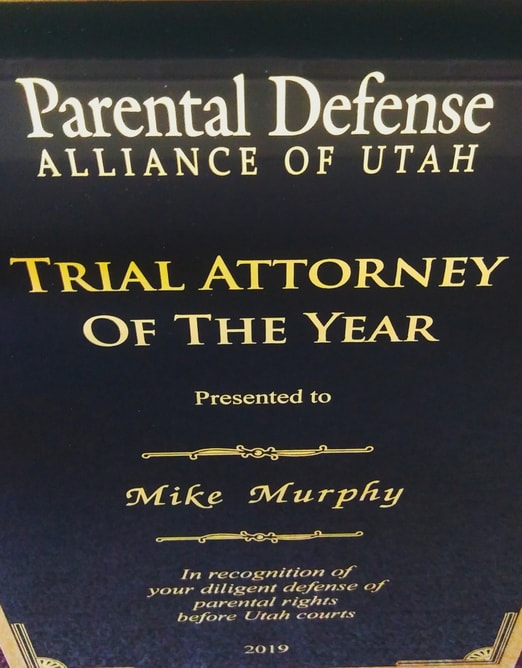 Trust Your Case to an Experienced & Aggressive Attorney