Skip to Content
Juvenile Law in Kaysville, UT
A Skilled Juvenile Defense Lawyer
Are you a juvenile who's been arrested or under investigation for a crime? Because the juvenile justice system can be a little different than the regular criminal justice system, it's important to consult an experienced juvenile defense lawyer who's familiar with the statutes and penalties involved specifically for juveniles. Juveniles are not typically charged with crimes. Instead, a petition for delinquency is usually filed at which time they have the right to an attorney and the right to go through a trial. Michael D. Murphy has many years of trial experience defending both adults and juveniles in and out of court.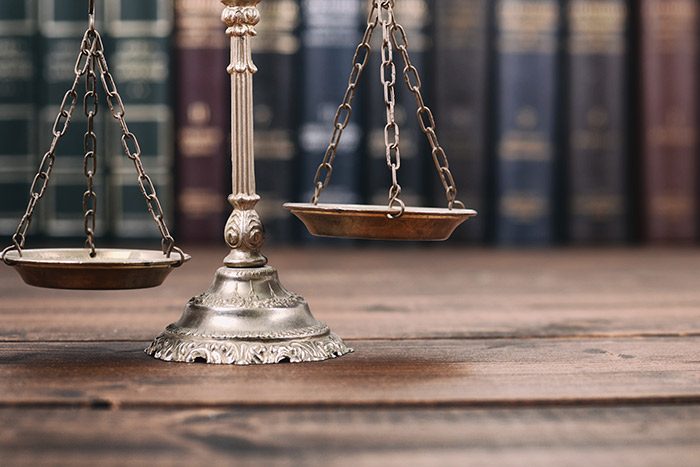 What to Expect in a Juvenile Case
During the proceedings, the juvenile may admit to committing the criminal offense or they may be found guilty. If this occurs, the court will move toward a disposition of the case, with the ultimate goal being to rehabilitate the juvenile, allowing them to learn from their mistakes as they continue to mature into adulthood. Possible outcomes may include probation, detention in a juvenile correctional facility, enrollment in a mental health or substance abuse treatment program, temporary loss of driving privileges, community service requirements, payment of restitution or even temporary placement in a foster or group home. However, depending upon the severity of the crime committed and the juvenile's previous criminal record, some juveniles may be tried and sentenced as adults.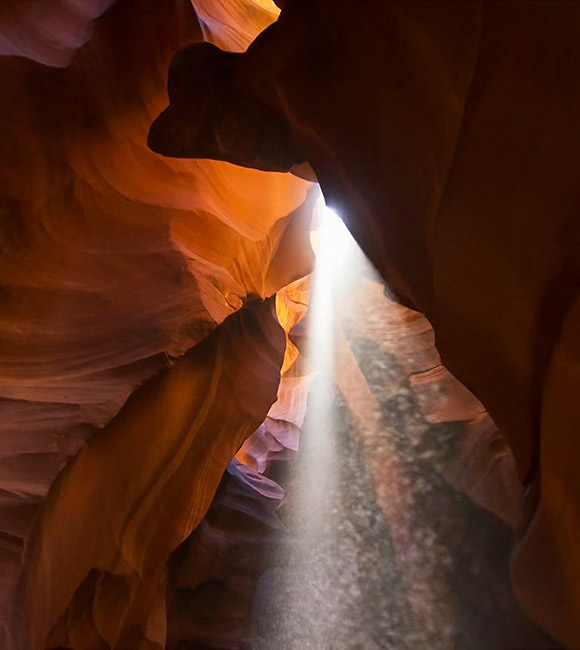 Our Law Firm Will Look Out for Your Best Interests
Facing a criminal offense can be scary for both the juvenile involved and their parents or guardians. When you need a skilled juvenile defense lawyer in Kaysville, turn to Murphy & Murphy Law. Our law firm will thoroughly prepare your case and look out for the juvenile's best interests. We've handled the defense for the following common types of juvenile criminal offenses:
DUI/DWI/Underage drinking
Drug possession
Theft
Battery
Arson
Vandalism
Disorderly conduct
Your Future's at Stake – Call for a Consultation Today
Mistakes in your youth can often have serious consequences for future employment and educational opportunities. When you need an aggressive advocate to speak on your behalf, turn to Murphy & Murphy Law. Our juvenile defense lawyer in Kaysville will listen to your side of the story and ensure that your voice is heard during the proceedings. We look out for your best interests because we understand that your future's at stake. There may be ways to get the charges against you either reduced or dropped. Contact us to schedule a free initial consultation to begin going over all of your options.
Trust Your Case to an Experienced & Aggressive Attorney