Skip to Content
About Murphy & Murphy Law
For over 25 years, Murphy & Murphy Law has provided quality legal support in Kaysville, Utah. Widely recognized and well-respected for being a professional, thorough attorney, Michael D. Murphy is licensed to practice in both Utah and Idaho. Our office focuses on all family, juvenile and criminal law matters, ranging from divorces and wills to misdemeanors, drug offenses, DUIs and traffic citations. When you call our office to request your free initial consultation, you'll be provided with all available options for your case. We'll even address all of the questions many people don't know to ask.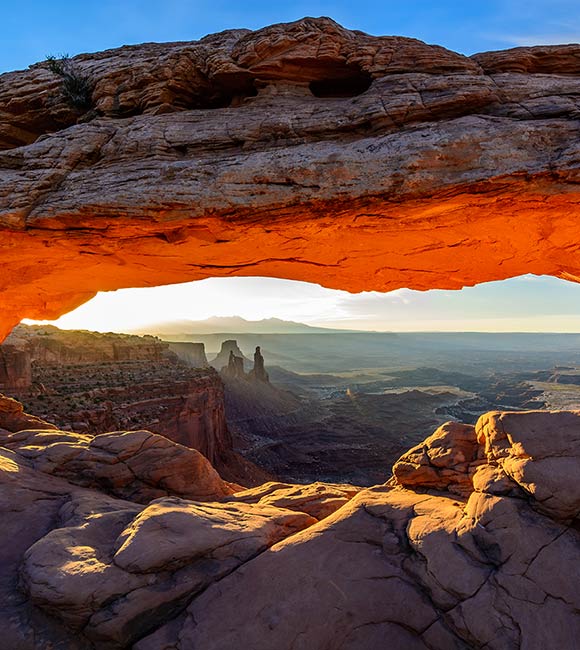 What to Expect When You Choose Murphy & Murphy Law
Choosing the right criminal defense or family lawyer is an important decision with long-lasting effects on you and your family. When you select Murphy & Murphy Law as your attorney, you can expect to forge a close, professional relationship and all of the following:
Accessibility – Our office is easy to access whenever you have a question or concern. All you have to do is call or email and we'll respond to your inquiry as quickly as possible.
Compassion – Because we know how traumatic and stressful issues involving family law or criminal charges can be, we take a compassionate approach to understanding each client's needs.
Aggressive Defense – Don't mistake our compassion for weakness. Michael D. Murphy is an aggressive attorney who will build the best defense possible for you both in and out of the courtroom.
Honesty – Our law firm never makes any promises that we can't keep. However, you can expect us to be honest and upfront with you in all aspects of the proceedings. No matter what you're facing, we're there for you!
Aggressively Defending Your Rights in Kaysville, UT
A very experienced trial lawyer, Michael D. Murphy is renowned for being an aggressive attorney who will fight vigorously for his clients because he cares about them and protecting their legal rights. When you need someone who'll really listen to you and who's capable of representing you both in and out of court, contact us to request your free initial consultation and see what we can do for you and your case.
Trust Your Case to an Experienced & Aggressive Attorney