Skip to Content
Family Law in Kaysville, UT
Choose Murphy & Murphy Law for Family Law
Your Compassionate Family Law Attorney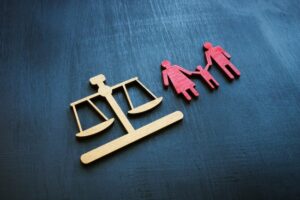 If you are struggling with family matters such as divorce, alimony, custody, adoption, or otherwise, it might be time to seek out a family lawyer. Here at Murphy & Murphy Law, we are proud to aid the Kaysville, UT community with family law representation. Our attorneys handle cases that pertain to laws governing family matters and domestic relations. We understand that these types of issues can be personally and emotionally charged, and we strive to be compassionate and mindful of your needs in this difficult time. Our team aims to be supportive while handling all cases.
At Murphy & Murphy Law, we want to ease your burden. Trust us to ask the right questions, so you can focus on what matters most: your family. From start to finish, we will do our due diligence to ensure the proceedings and supplemental materials are handled promptly and properly. We genuinely care for our clients and their families, which is why you can trust you're getting the best quality representation and support.
Navigate Family Law with an Experienced & Aggressive Attorney
It is never advisable to handle matters of family law on your own. Having a family law attorney from Kaysville's Murphy & Murphy Law ensures you are represented by someone skilled in negotiations and experienced in the field. Consulting a family lawyer is crucial to understanding the consequences that your family could face. You should be equipped with the knowledge to understand how specific actions will affect your case. An experienced trial lawyer like Michael D. Murphy knows how to negotiate on your behalf. Don't settle for a family law attorney who is not sensitive to the emotional impact of your case. Our family lawyers understand your case will impact you for the rest of your life. You can trust the Murphy & Murphy Law to provide the best family law services in Kaysville, UT.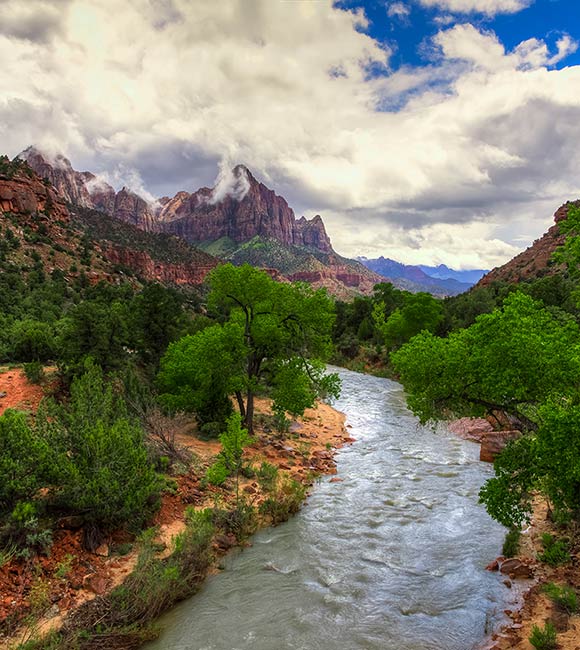 Our Family Law Services
When it comes to legal matters regarding your family, you can't settle for anything less than the best. Choosing Murphy & Murphy Law ensures you work with the best family law attorneys in Kaysville, UT. The Parental Defense Alliance of Utah awarded Michael D. Murphy JD Trial Attorney of the Year in 2019. He was praised for his "diligent defense of parental rights before Utah courts," and he brings the same tenacity to all of his family law cases. We cover a variety of family law services, which are outlined below:
Contested and uncontested divorce: Going through a divorce or separation is never easy. Whether you and your former partner agree on the terms of your separation, or you are having trouble reaching common ground, the process takes a toll on all involved parties. With the help of our family law attorneys in Kaysville, UT, you can focus less on the dirty details and more on making your family the top priority. We can help those with uncontested divorces expedite the process and those with contested divorces amicably divide assets and determine custody, child support, and settlement arrangements.
Paternity: Whether you are a father seeking custody or a mother seeking child support, our team of family lawyers can help. Trust our award-winning tactics to determine paternity and find your child's biological father.
Custody: Murphy & Murphy Law understands that it can be challenging to work out a custody and visitation agreement. No one wants to lose access to their child. We are sensitive to each unique family situation and aim to help parents at any stage of their custody case.
Wills: After losing a loved one, it can be difficult to dispute the terms of a will. Whether you are planning and drafting your own document, or you are seeking help with interpreting an existing will of the deceased, our family law team is here to help.
Guardianship: Establishing guardianship can be crucial for children and individuals who have become incapacitated through age or disability. It is necessary to seek custody for those who need help in making life-altering legal decisions. Our family law attorneys in Kaysville can make the road to guardianship as smooth as possible with resources to outline your options and the procedures for choosing a guardian.
Adoption: We know adoption can be a long, arduous process for many families. Whether you are looking to adopt a child in your state or from out of the country, Murphy & Murphy Law can help you grow your family.
Focus on the Future; Schedule a Free Consultation Today
Ease the stress and uncertainty that so often accompany family law cases. Choose the renowned family lawyers at Murphy & Murphy Law. We want to help you and your Kaysville-based family focus on the future. Resolve these matters in the way you and your family deserve. Contact us to schedule your free consultation today.
Trust Your Case to an Experienced & Aggressive Attorney